HISTORY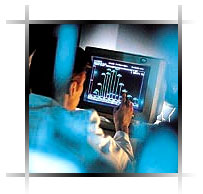 The company Tiga Technologies was created in 1997 by a former regional manager of Siemens Germany in order to develop innovating products based on learning and distributed intelligence technologies.
From 1998 until 2003, our participation to European projects in advanced computer engineering has led us to be present in economic sectors whose applications need complex programming.
Some partnerships with universities and engineering schools have allowed us to develop innovating software components that we wish to market in several European countries today.